Tri-County Web Consulting
Tri-County Web Consulting is a website development and design company dedicated to exceeding your web site needs. Centrally located in Hebron, CT., in Tolland County gives me access to the three surrounding counties Tolland, Windham, and Hartford.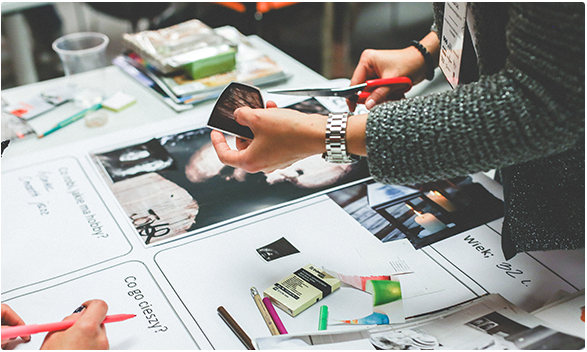 Design Principals
Based on your business or organizations unique requirements the web site design/redesign will incorporate the necessary elements to help your customers find the information they desire. Your site will be developed to meet your business needs and stay within your budget.
We use modern coding standards to produce accessible fast loading websites. The following sites explain the benefits of using these coding practices, "Web Standards for Business" from theWeb Standards Projector the "The Business Value of Web Standards" byJeffrey Veen
Contact me and let me know your budget and we will work up a design that stays within that budget or let us know your needs and we will quote a firm price to meet your needs.
Redesign
Don't lose potential customers. We can update your existing site so it keeps the original look, but performs better, is easier to use and produces results.
During a redesign Tri-County Web incorporates modern coding standards to ensure your site can be viewed by web enabled devices. With more cell phones and hand held devices having the capability to access the web this is a major consideration.
Services
Maintenance can be arranged for your site. All sites need to be kept current and yours is no exception. If you prefer to update the site yourself Tri-County Web will consult with you on the best plan for your site.
I can research and register a domain name, host your site if needed and build a site managed by Joomla CMS, if that is what your requirements are.